Whatever your current role in business, whatever you aspire to be, we will help you think biblically through it.
As Christians in the business world, we desire to love Christ Jesus more than our work or our wealth. That doesn't come naturally for us, so we help each other mature into the business person God wants us to be.
We're looking for people who have an interest in knowing what it means to live for someone and something greater than themselves; people who want to become the person that God designed them to be.
What we do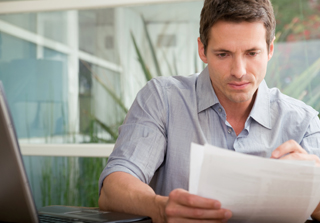 This is a weekly topical devotional designed to help business and professional people in assisting them to outwork their faith even more.
click now to look at the latest weekly  post
See the latest post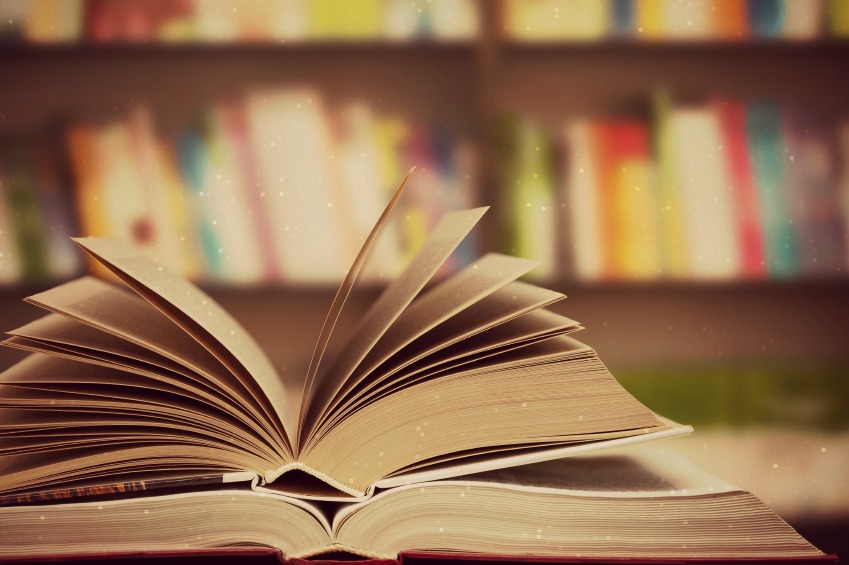 Monday Manna is a weekly devotional emailed directly to you.
It is designed to assist you in focusing in on God for the week.
We at CBMC know that your Faith Monday to Saturday is just as important a representation of your relationship with Jesus Christ as it is on Sunday.
Please subscribe to receive yours each Monday

CBMC Australia - Contact Us